we manage objects with more than
Since March 2023, we have been actively engaged in the administration of...
Our company provides comprehensive property management of real estate, industrial parks, administrative buildings and multifunctional complexes.
We are here so that you can fully devote your time to your business. We capitalize on long-term experience in property management. Thanks to our experience, we are a reliable partner prepared to fulfil all of your requirements.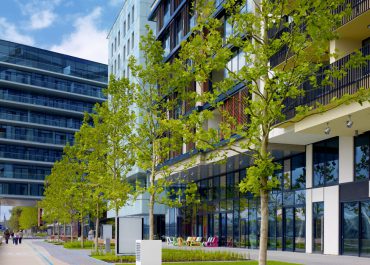 DANUBE FACILITY SERVICES, s.r.o. has obtained and implemented a quality management system according to ISO 9001:2015 standard, an environmental management system according to ISO 14001:2015 standard, a management system for safety and health at work according to ISO 45001:2018 standard and an energy management system according to ISO 50001:2018 standard.